About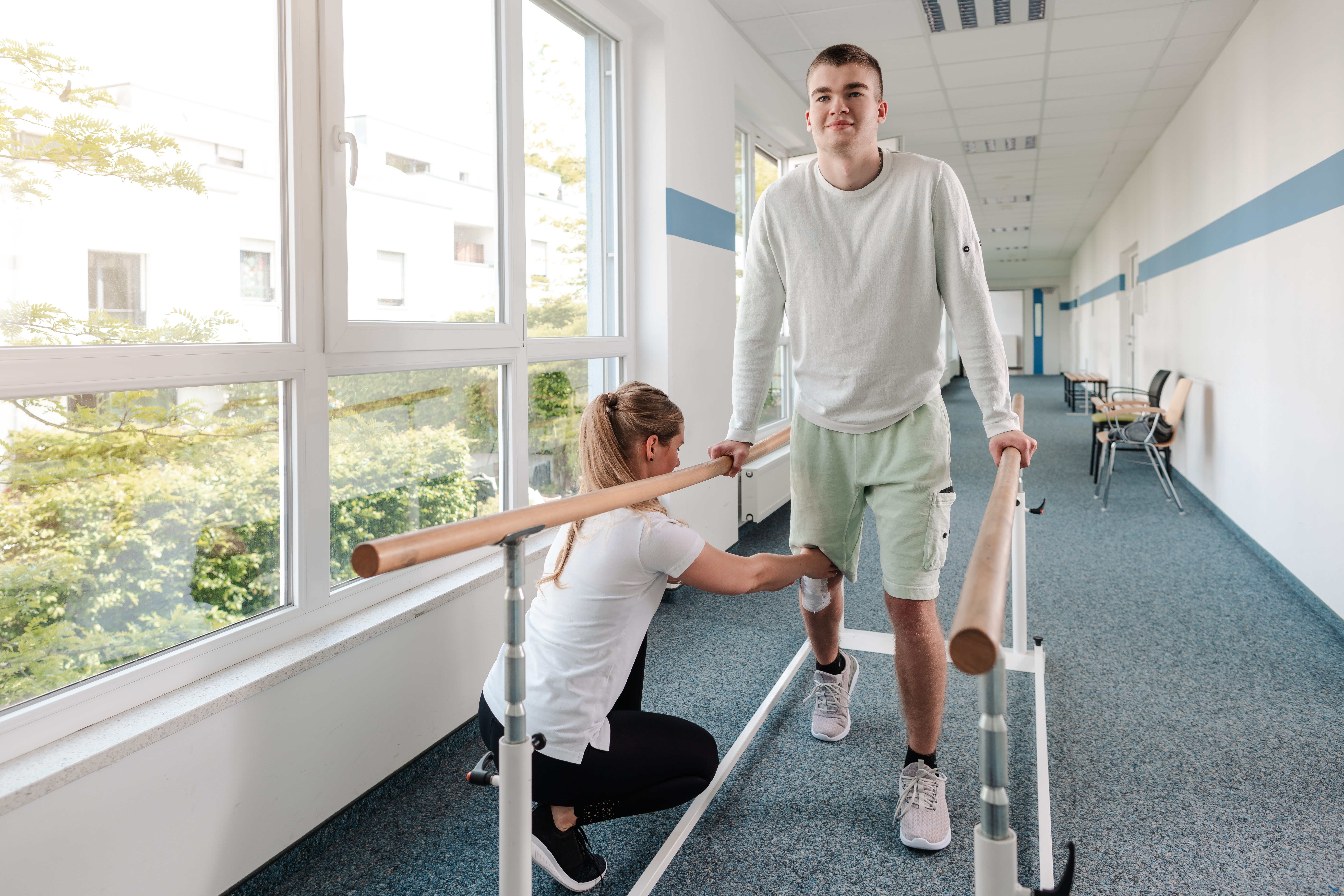 About us
When a person is injured at work, it can have a devastating impact on them, their family, and their workplace.
In Victoria, injured workers can claim compensation and receive support to help them recover and return to the workforce if possible.
If an injured worker wishes to dispute a decision about their compensation, the Workplace Injury Commission is there to help. We are a Victorian Government authority that provides injured workers and their employer with easy access to independent and impartial services to resolve their dispute.
We understand that when a dispute occurs it can be a difficult; stressful time and reaching a resolution matters to everyone. The Workplace Injury Commission has a skilled and supportive team to help navigate the steps. We are focussed on providing an efficient, fair and affordable service that allows everyone to move forward.
We care about supporting all parties through the process of resolving a dispute, and helping Victorians find a way forward.
Our service
Conciliation
Our conciliation service is informal and free. If you're an injured worker with a workplace compensation dispute, it gives you the opportunity to come together with others involved in it to find a way forward as quickly as possible.
Arbitration
Arbitration is a service we offer which provides a final decision for workplace compensation disputes that haven't been resolved through conciliation. If you're an injured worker with an eligible dispute, it gives you a quick, informal alternative to going to court.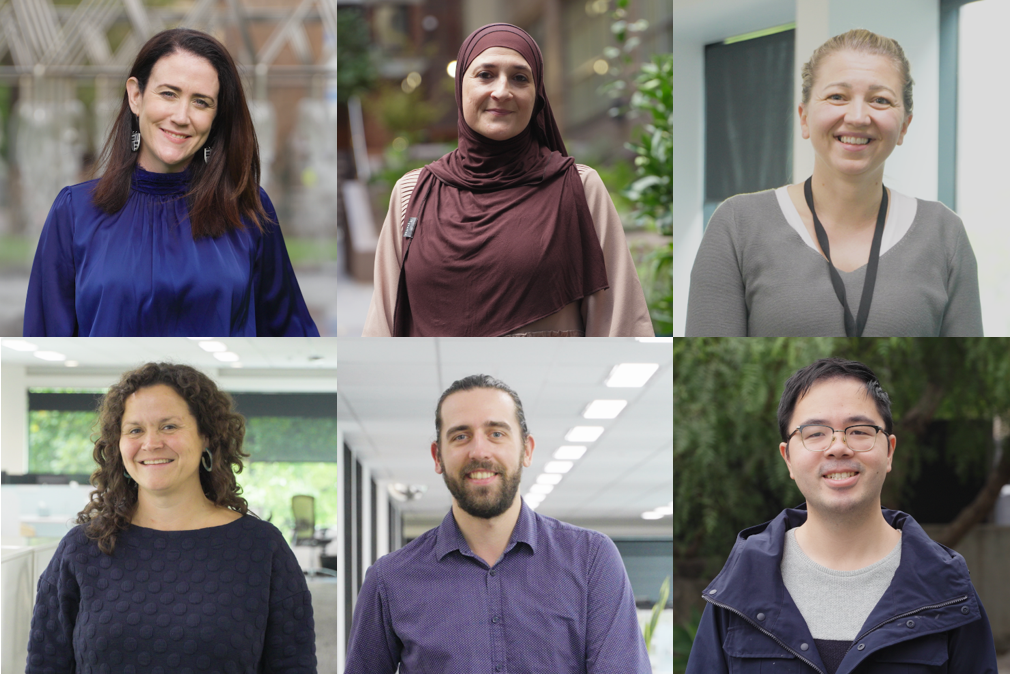 Our history
The Accident Compensation Conciliation Service was established as a statutory authority under the Accident Compensation Act 1985 to support people to resolve workplace injury compensation disputes through conciliation.
In late 2022, we launched an extended service offering to include arbitration as an alternative to taking a dispute to court, adopting a new name and identity: the Workplace Injury Commission.
The Workplace Injury Commission assists workers to resolve their disputes in an efficient, fair and affordable way.