Contact Us
Email Us
info@wic.vic.gov.au
Address
Level 1, 215 Spring St
Melbourne 3000
Opening Hours
Monday to Friday
8:30am - 5pm
External support services
We understand that when a dispute occurs it can be a difficult, stressful time. We have a skilled and supportive team on hand to guide you through conciliation and arbitration processes. We can also help you to access a range of support services you might find useful: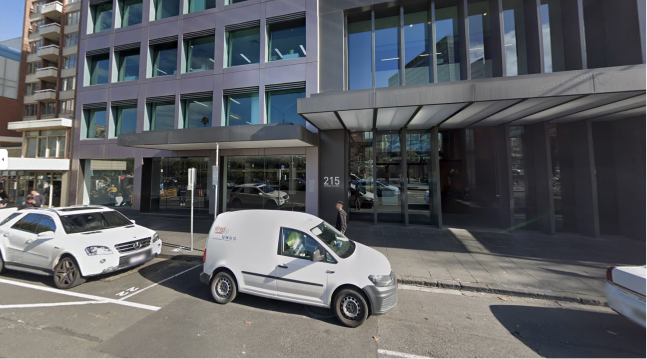 Our facilities
We're located at Level 1, 215 Spring Street, Melbourne.
Our facilities are accessible and designed to support you through your dispute resolution journey. Please contact us if you have specific accessibility needs, request for support or questions.
Feedback and complaints
We are committed to providing Victorians with an efficient, fair and affordable service that allows everyone to move forward to help resolve workplace injury compensation disputes. If you have a complaint, feedback or a suggestion, we want to hear about it.
When handling your complaint, we will:
provide information that is helpful, accurate and easy to understand
be courteous and considerate in our communication
promptly respond to complaints
We will provide you with a response within 28 days. If your issue is complex or if more information is required, we may require more time to respond, but we will let you know if this is the case.
To make a complaint, provide feedback or make a suggestion, please email complaints@wic.vic.gov.au.